Recently considered among the 9 best new swimwear brands by The Telegraph, Fella Swim has all the numbers to become ours favorite too!
Founded by Rosie Iffla and Christine Tang, Fella Swim offers uniquely cut and coloured swimwear for "adventurous and sophisticated" women. Think sporty mustard bikinis, bright reversible triangle styles and flattering ribbed one pieces.
What's more, realising that one size definitely doesn't fit all, Fella Swim offers a custom alterations service via their website.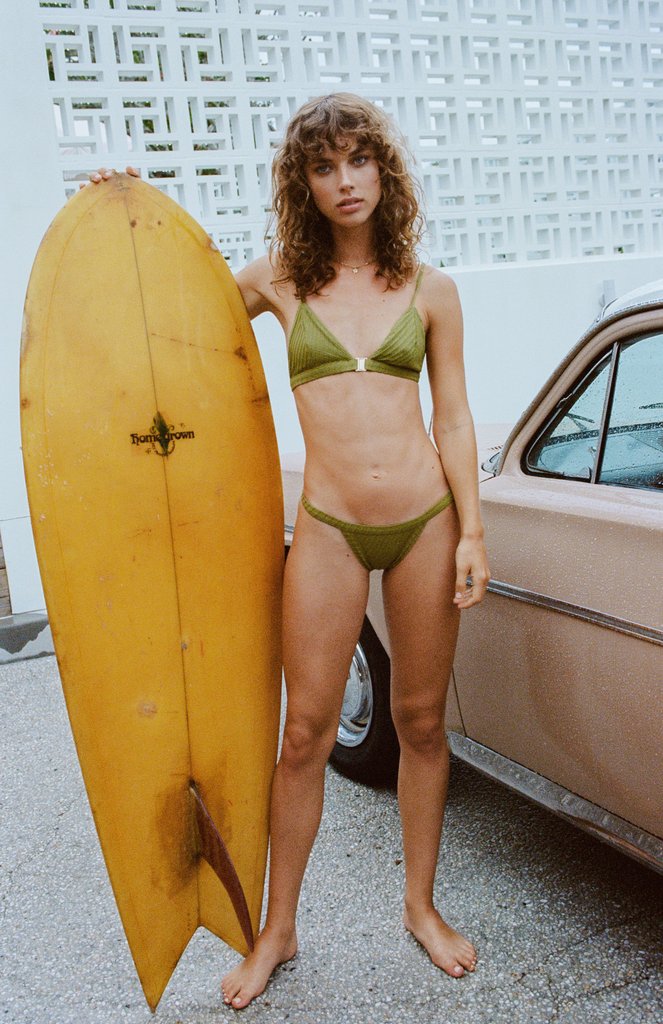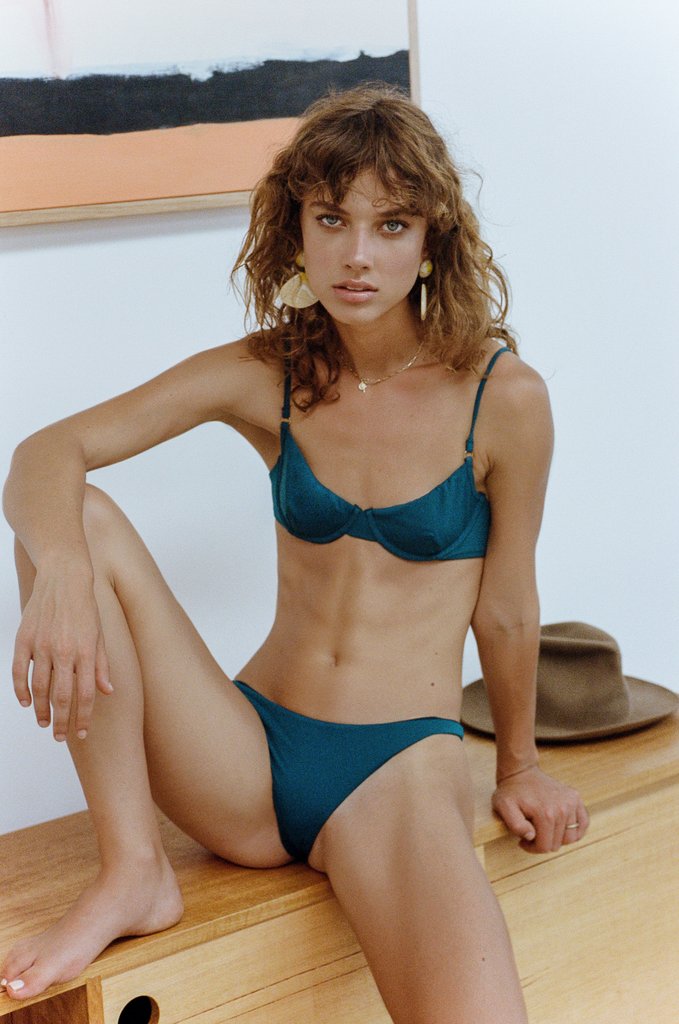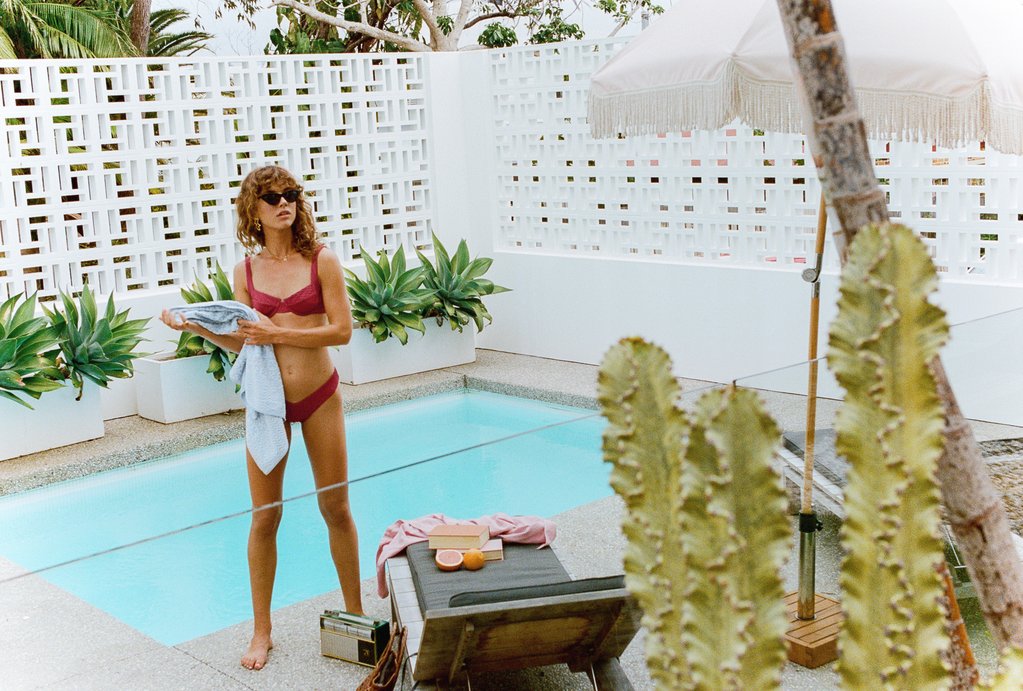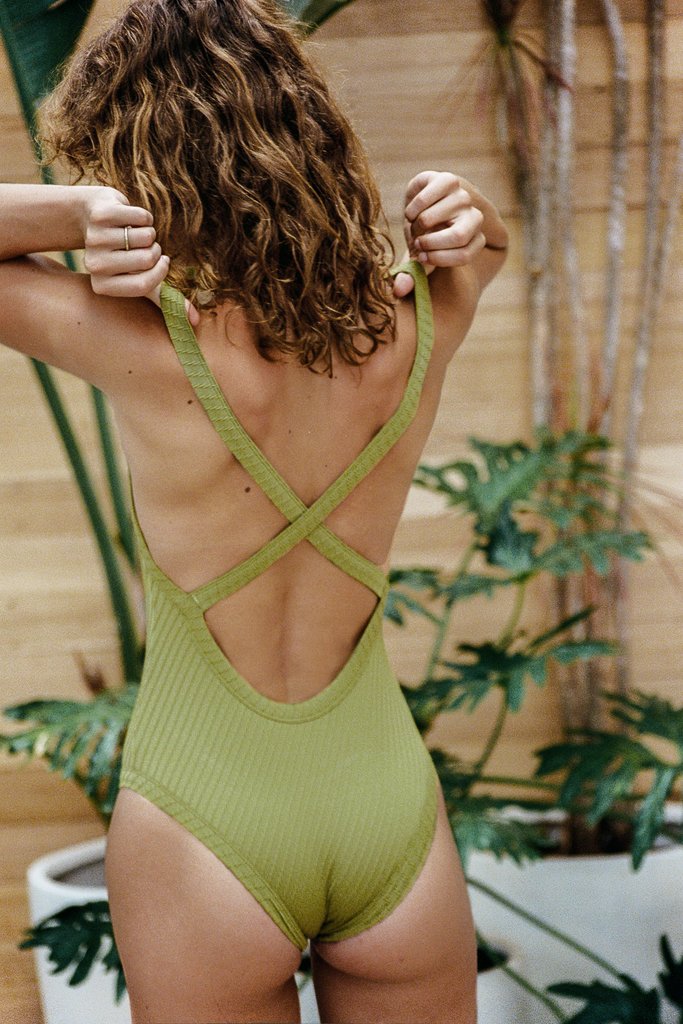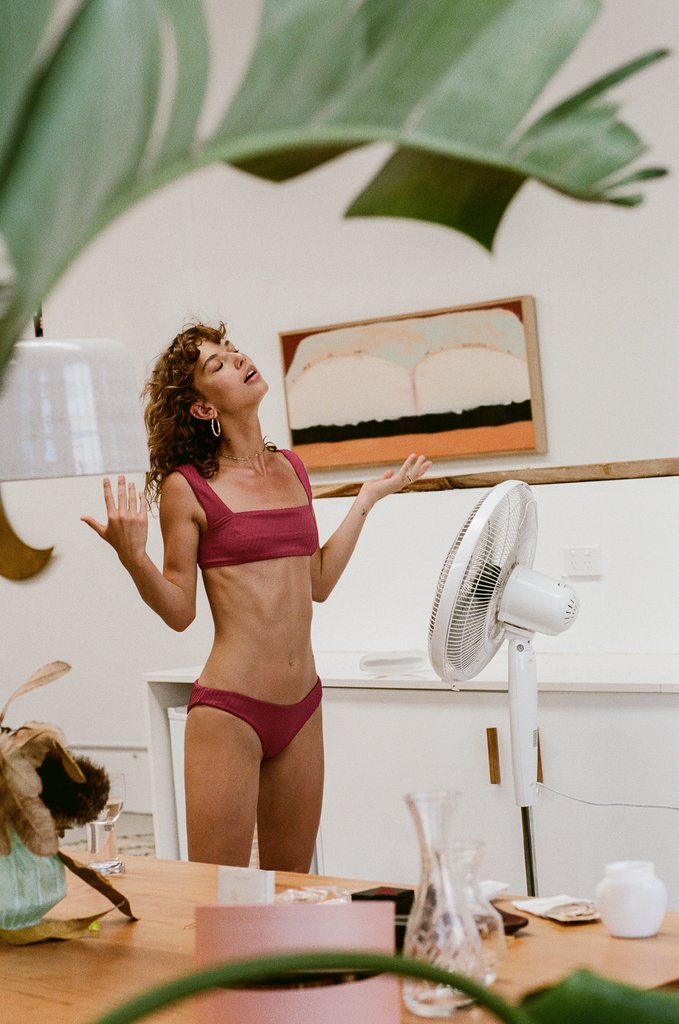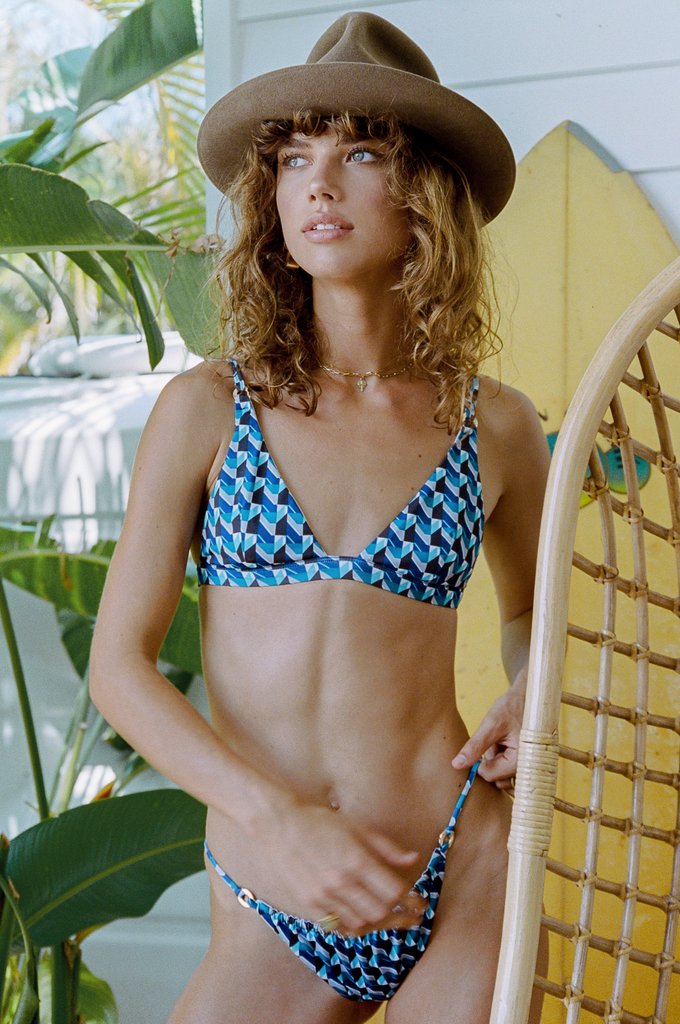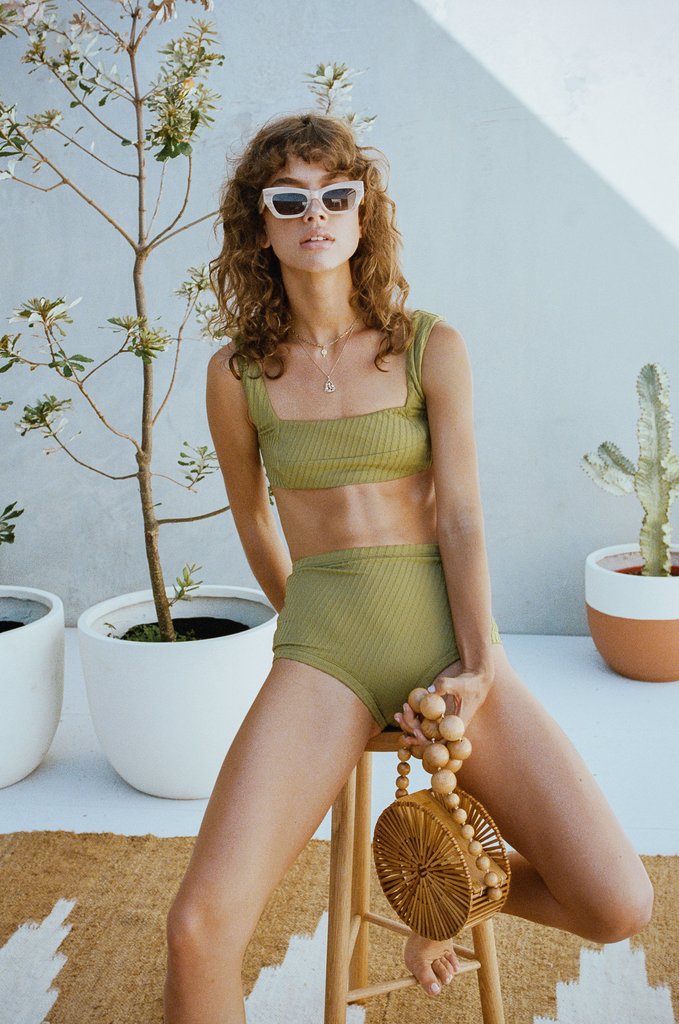 Photographer: Brydie Mack
Model: Gigi Ringel
H&M : Ashlea Penfold